Toward an innovative and cost-effective treatment for major cardiovascular events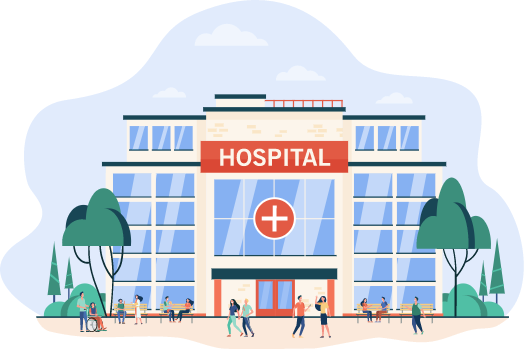 Given the important role that inflammation plays in heart
disease, can an existing drug, CD20 monoclonal antibody
(mAb) rituximab (currently used for treating cancer and
lymphoma), be safely repurposed to target inflammation
-based heart disease? Can we do better on top of existing
therapies, which currently only reduce cardiovascular risk by
25-30%? Can said drug treatment improve the recovery of
heart function after a heart attack?
These are some of the hypotheses the RITA-MI 2 consortium
of 13 organisations is setting out to prove with their new
therapeutic strategy. Targeting patients' immune response
immediately after myocardial infarction (MI), the study is
currently in phase 2 clinical trial.
The RITA-MI2 clinical trial builds on the ground-breaking
work of a unique consortium of doctors and scientists,
following an initial phase 1/2a clinical trial (RITA-MI,
NCT03072199) that established the safety of the rituximab
treatment at the acute phase of MI.
These research partners are now testing this new therapy in
more than 550 patients with acute MI. Based on selective
targeting of a specific immune cell subset, mature B
lymphocytes, the ultimate aim is to improve heart function
recovery and substantially reduce the progression to heart
failure after MI.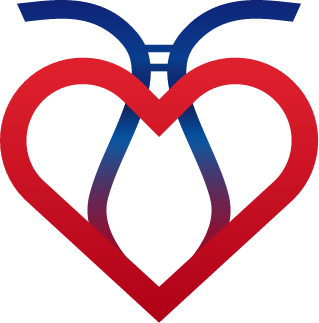 EUROPEAN COMMISSION FUNDING
With our ever-growing knowledge of the role of inflammation in heart disease, and no specific treatment to target it,
this research could help solve a significant unmet need in modern heart treatment.
RITA-MI 2 will conduct a phase 2b randomised double-blind placebo-controlled clinical trial to assess the impact of B cell depletion with the CD20 mAb rituximab drug on left ventricular dysfunction and cardiac remodelling after acute MI.

The study has three main aims and objectives :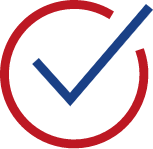 Prove core concept that rituximab improves heart function in STEMI patients

Assess impact of the drug on vascular inflammation

Better understand the immunopharmacology and cardioprotective mechanisms of rituximab

📢The RITA-MI2 project Second Annual Meeting took place on Wednesday 21st June 2023, on-line. 🖥📆📊 A great opportunity for the 25 participants from all across Europe to discuss about the project's progress, 2 years after its launch. 🏥💗🩺👩‍⚕️👩‍🔬🧪🔜 LinkedIn posts here and...
read more
The RITA-MI2 project First Annual Meeting took place on Tuesday 21st June 2022, on-line. 🖥📆📊 23 project members working for one of the 13 project partners gathered one afternoon to present and discuss about the project's first year and the next steps to be taken...
read more