Ambition – milestones & impacts
Explore how the project will unfold over 5 years, and the results and impacts that are anticipated.

Key tasks and events will take place across the project's 5 year duration :



Building on the previous work of the RITA-MI 2 team, the chances of hitting the project's objectives are high – and that means some concrete results:
⦁ A novel, simple and effective therapy for coronary artery disease (CAD), particularly for patients at high risk of major coronary events for whom no effective intervention is currently available
⦁ A proof of concept that opens up novel therapies in patients with cardiovascular disease (CVD), with potential to reduce the individual, social and economic burden of this illness
⦁ Recommendations for future phase 3 clinical trials to test the drug in selected heart attack populations

These positive results will translate into various real-world impacts :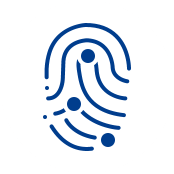 Unique
no equivalent exists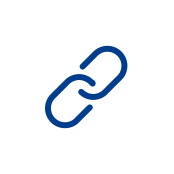 Synergies
can combine existing therapies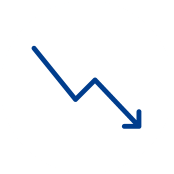 30% reduction
in cardiovascular events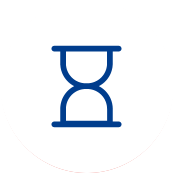 Duration
may give long term protection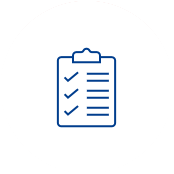 Easy compliance
no medication to remember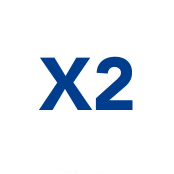 2 for 1
study also assesses vascular inflammation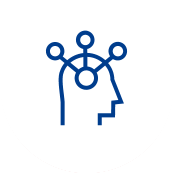 Knowledge
insights on immune & cardiovascular systems

Deliverables : reporting the outputs
A number of pre-specified outputs will be delivered over the project's 60-month lifecycle. These range from holding annual consortium meetings, creating this website and periodic project monitoring updates – to more specialised reports on matters such as patient recruitment progress, the drug's detailed action/effect and our adherence to the robust ethical guidelines we follow.
Many of these reports are restricted to the consortium to maintain confidentiality and protect development of future studies and treatments. However, this website will keep you informed of major peer-reviewed journal articles and abstracts, conference abstracts, relevant news articles, and various marketing materials too.